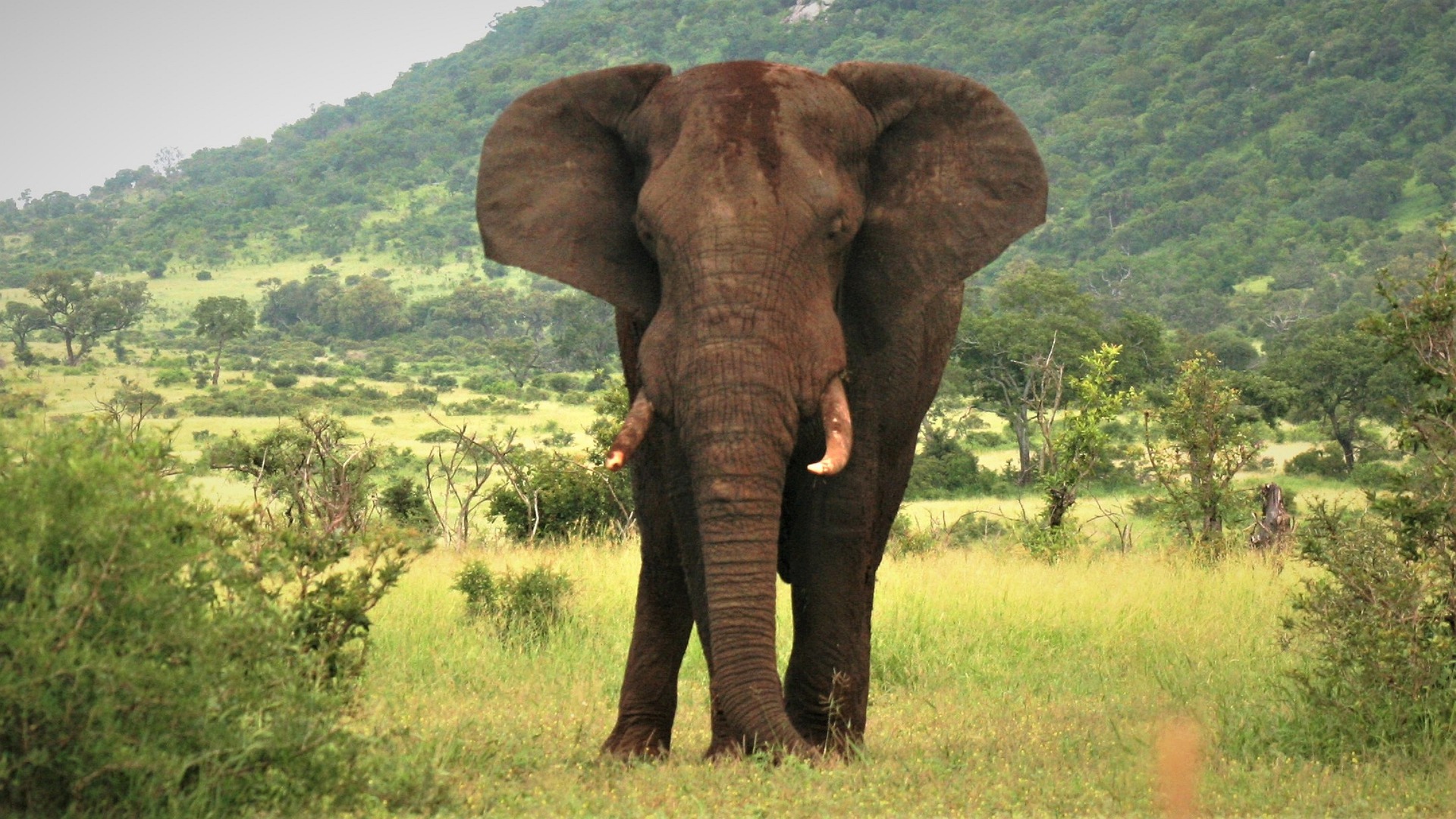 Canada & Western USA D5020 – Inbound to D9400
09
October
2021
-
23
October
2021
This is our reciprocal exchange for the outbound tour in June 2021
Currently, we are looking for Rotarians (in any combination of individuals and couples) to host for this exchange.
Hosting should be for 2-4 nights each. There is usually a maximum of 5-6 host families per host Rotary club.
Programming includes Rotary activities, touring local points of interest and visiting tourist attractions.