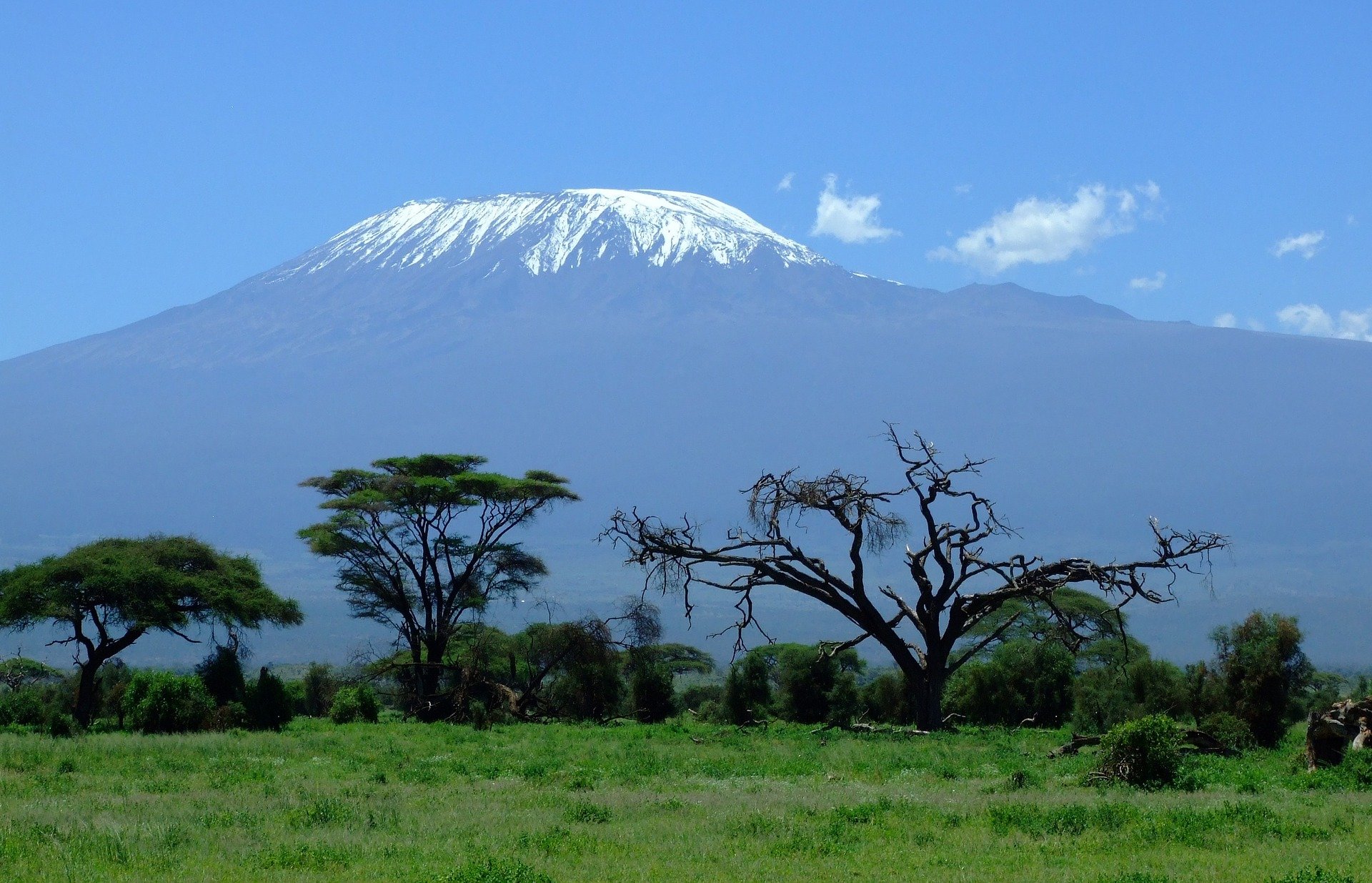 Kenya – Outbound To
01
April
2021
-
30
April
2021
Applications are currently being accepted for a Rotary Friendship Exchange to Kenya in April 2021
 Currently, we are looking for 10 Rotarians (in any combination of individuals and couples) for this exchange.
The exchange is to Kenya – District 9370
that encompasses the eastern and south-eastern part of South Africa and is centred in the city of Nairobi.
This Friendship Exchange will involve 12 nights including one pre-exchange night in a hotel then 12 days/nights with different host Rotary families (3-4 nights each approximately). There is usually a maximum of 5-6 host families per host Rotary club.  Programming includes Rotary activities, touring local points of interest and visiting tourist attractions.