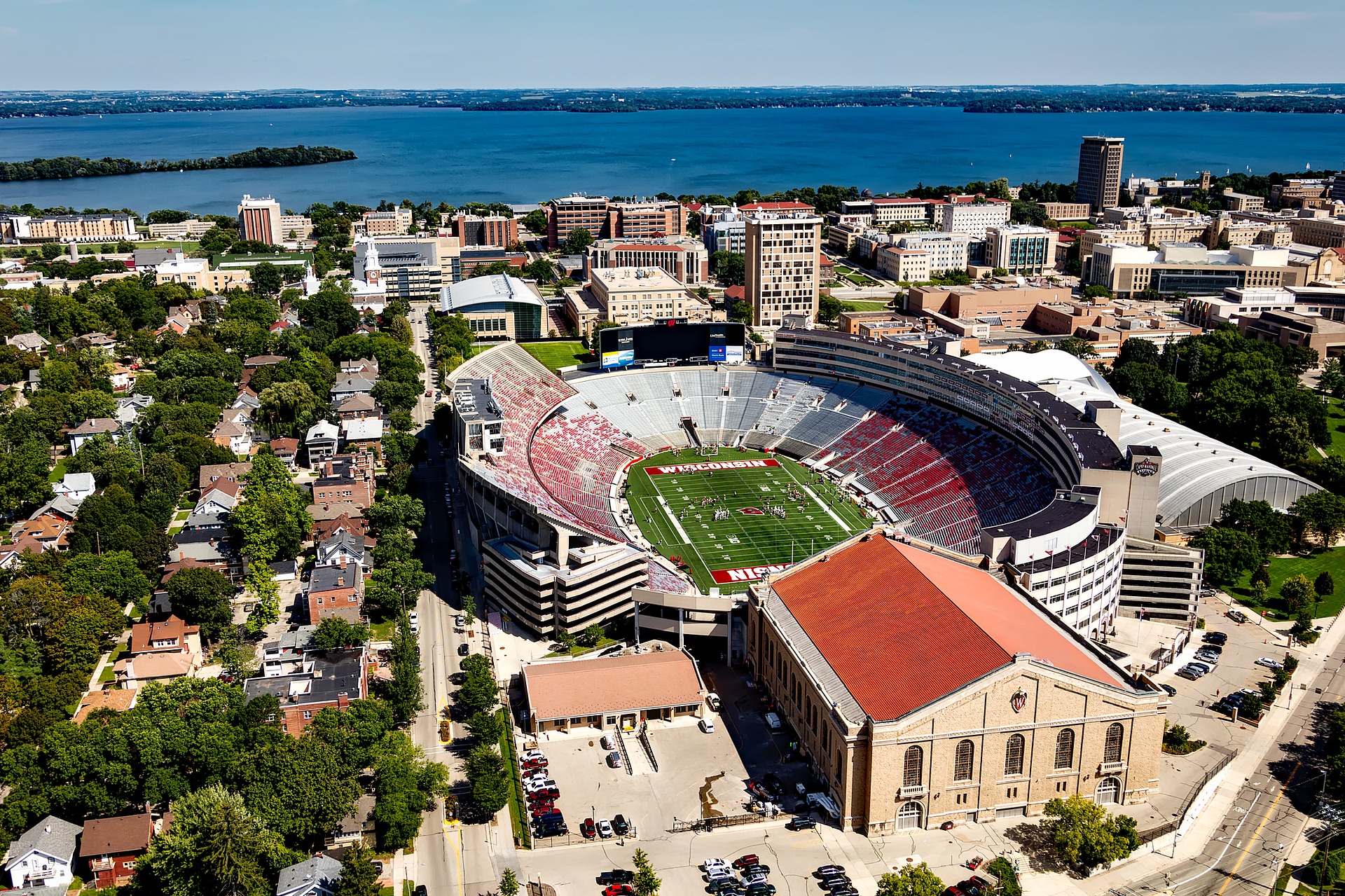 Wisconsin USA – Outbound to D6250
11
June
2022
-
25
June
2022
Applications are currently being accepted for a Rotary Friendship Exchange to western Wisconsin USA from 11 June 2022 to 25 June 2022
Currently, we are looking for 10 Rotarians (in any combination of individuals and couples) for this exchange.
The exchange is to Rotary District 6250 that encompasses the western part of Wisconsin USA
This Friendship Exchange will involve being hosted by different host Rotary families (3-4 nights each approximately). There is usually a maximum of 5-6 host families per host Rotary club.  Programming includes Rotary activities, touring local points of interest and visiting tourist attractions.
You would fly into Chicago as that is usually the least expensive, take the train to La Crosse on the Mississippi, then travel by vehicle to Wisconsin Dells, a major tourist attraction of the Midwest, then to our state capitol, Madison, then back to Chicago.  I would suggest that you should consider at least 2-4 days in Chicago either before or after the RFE, an urban centre with lots to see and do.
Western Wisconsin brings on swooping green hills and button-cute towns with tree-shaded streets. Two-lane byways dip and curve through the region, revealing eating hot spots around many a bend.
The Mississippi River forms the Southwest's border, and alongside it run some of the prettiest sections of the Great River Rd – the designated route that follows Old Man River throughout its 2300-mile flow. Top stops along the water include Stockholm (pie), Pepin (for Laura Ingalls Wilder fans), Nelson (cheese and ice cream), La Crosse (history, culture and bars) and Potosi (beer).
Road-tripping inland turns up bike trails in Sparta, organic farms and round barns in Viroqua, and a Frank Lloyd Wright sight in Richland Centre. The old logging and industrial city of Eau Claire has a very good live-music scene and is busy trying to refashion itself as a miniature version of Austin or Portland.