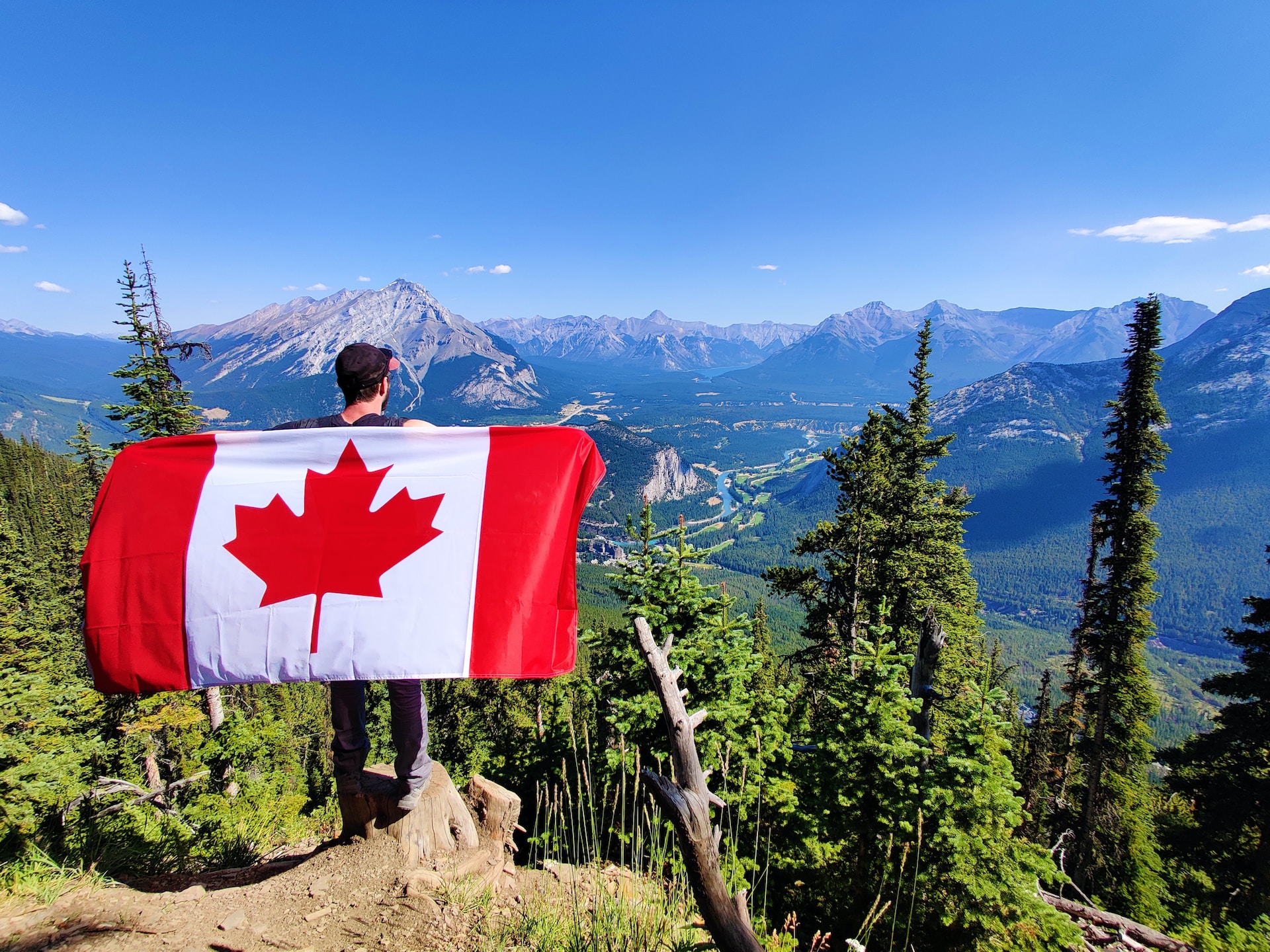 Canada – Outbound to D5020
15
June
2024
-
28
June
2024
Applications are currently being accepted for a Rotary Friendship Exchange to Canada.
Currently, we are looking for 10 Rotarians (in any combination of individuals and couples) for this exchange.
The exchange is to Rotary District 5020 encompasses the western part of Canada and is centred around the city of Vancouver
This Friendship Exchange will involve being hosted by different host Rotary families (3-4 nights each approximately). There is usually a maximum of 5-6 host families per host Rotary club.  Programming includes Rotary activities, touring local points of interest and visiting tourist attractions.  Typical flights could be —   You fly to Vancouver International airport.
Our District includes Vancouver Island, British Columbia, Canada, and Western Washington State, USA.  The major centre includes Victoria, BC and Tacoma, WA.   With stunning nature, beautiful cities, temperate weather and warm Rotarians, we have a lot to offer.
Vancouver Island in British Columbia, Canada.  The best-known Canadian city in District 5020 is Victoria, the capital of British Columbia. Here you will find the Legislature Buildings and the Provincial Museum on the bustling Inner Harbour. You can also enjoy tea in the Empress Hotel, take a water taxi tour of the harbour, wander through the world-famous Butchart Gardens, and visit two real castles. District 5020 is a maritime and forest-dominated region. Visitors will see magnificent snow-capped mountains, whales swimming along the coast, and giant 500-year-old-growth forests.